We help clients grow their brands, stave off competition and increase their MRR and ARR.
Get all the benefits of a dedicated, top-tier in-house marketing team at a fraction of the cost.
The Strategic Partner You Need
Suds Creative is the proven industry leader in car wash marketing – with the data and strategic expertise to back up our recommendations. Our track record of success with clients of all sizes is unmatched. Partner with us and get on the path to sustainable growth.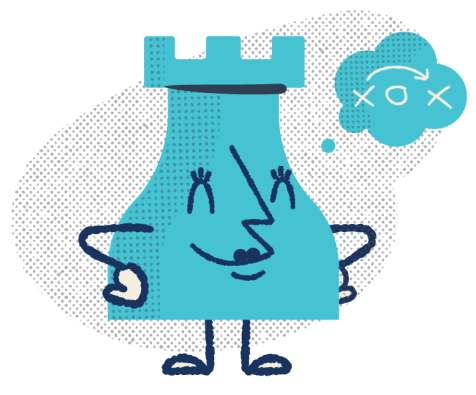 We provide:
Strategic direction to help you identify and capitalize on industry trends and opportunities
Planning and execution of membership and retail promotional campaigns
Digital marketing, including media buying and ad management
Social media management
All creative assets to bring campaigns to life
A highly skilled, responsive marketing manager and their team working on behalf of your business's best interests