MEET THE MOVERS AND SHAKERS
We are the definitive experts at generating revenue in the car wash industry. It's what we do. It's all that we do. We're hyper-focused and incredibly successful at helping clients grow their businesses-whether you're opening your first car wash or your 100th.
Learn About Our Process
Stronger Together
We are proud to be a member of the DRB family of companies and leaders in the car wash technology industry.
Learn More About DRB Systems
THE WHO'S WHO
Check out the names and faces who make the car wash marketing magic happen.
Jason Baumgartner
President
Jason cofounded Suds in 2016. He has a passion for cooking, creating, and disrupting industries. When he's not working, you can find him reading, or trying to corral his six kids.
Wisti Rosenthal
Vice President of Operations
If she wasn't working at Suds, Wisti would want to be eating and drinking her way around the world. She'd love to trade places with philanthropist Melinda Gates for a day.
Chris Moriarity
Senior Vice President of Strategy
Chris once wanted to be a pirate when he grew up. If he wasn't working at Suds, he'd either be lecturing or sailing–possibly aboard a pirate ship.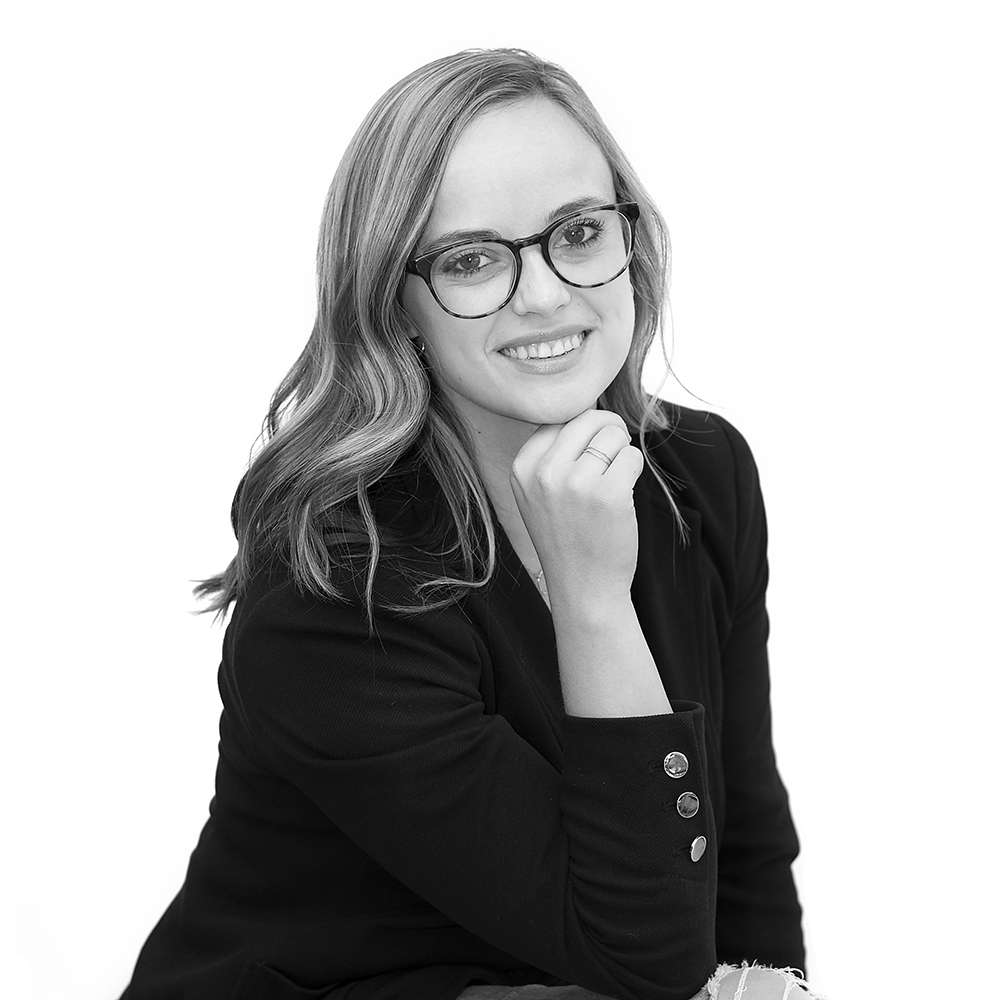 Kayla Ivey
Director of Client Strategy
Kayla's ideal day at work involves lots of coffee and time for creativity. Her favorite film is You've Got Mail.
Scott Ginter
Senior Art Director
Scott once aspired to be a baseball player or an artist. His favorite part of his work at Suds is not just giving clients what they want, but also showing them why they should want it.
Chris Barfuss
Director of Product Management
Chris counts donuts and brainstorming as part of a great day at work. If he could switch places with anyone, it would be Robert Downey Jr., so he could test out that Iron Man suit.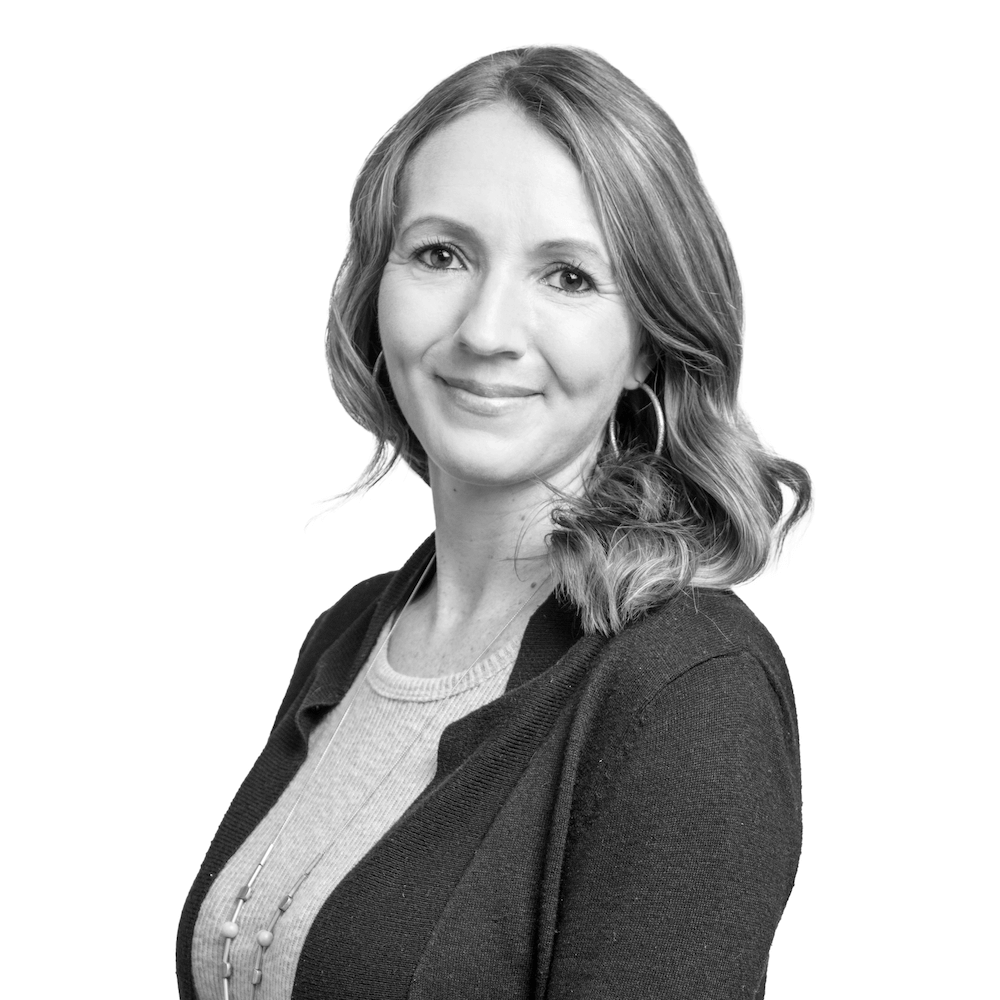 Melissa Kopet-Pilarski
Senior Marketing Manager
Melissa loves chocolate cake and the music of Bob Marley. Her favorite vacation would involve sand and water, preferably on her own private island.
Ron Deimling
Vice President of Car Wash Operations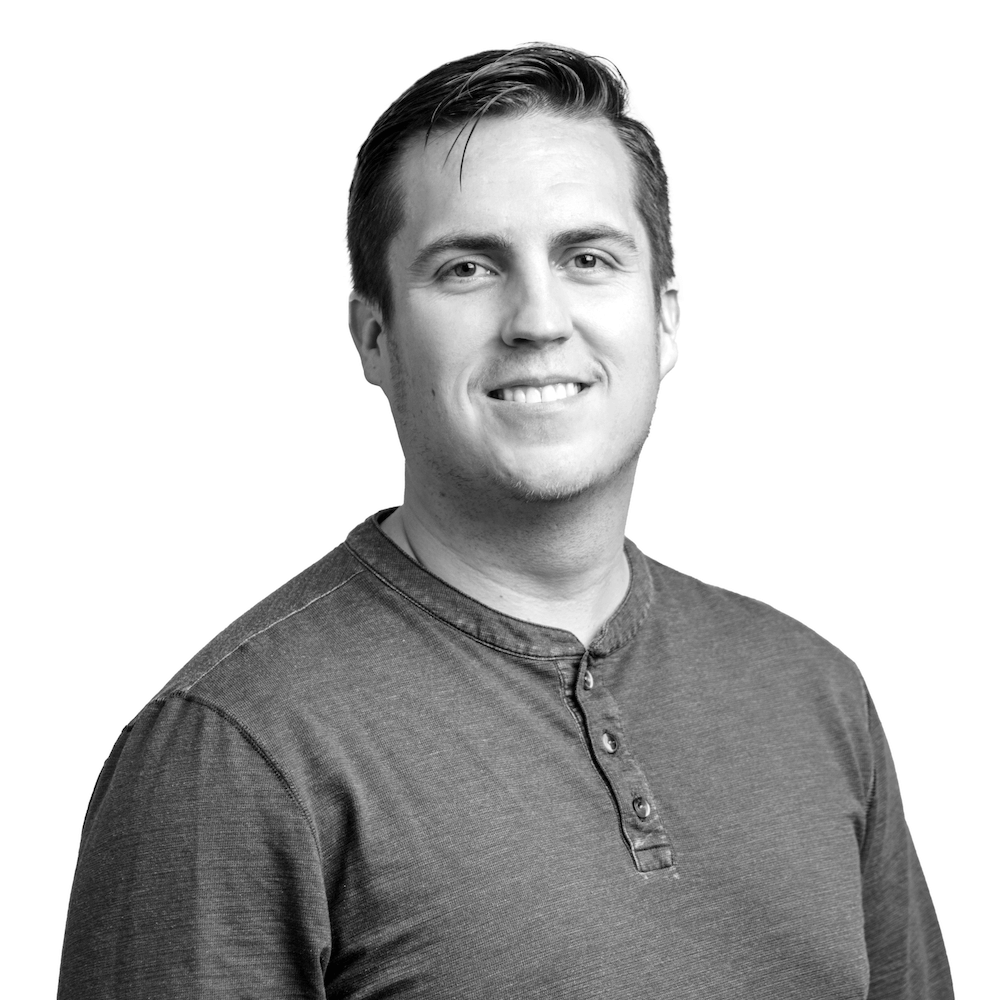 Derrick Burton
Junior Art Director
Derrick is a big fan of the versatile burrito. His ideal vacation would involve backpacking in the mountains, probably without his cat, Toaster, though.
James Smith
Senior Graphic Designer
James claims a mastery of keyboard shortcuts as his office superpower. He's a fan of cherry pie and Back To The Future.
Mytch Evangelista
Project Manager / Project Accounts
Mytch's ideal vacation would be a month in Maldives or Bora Bora. If she wasn't working at Suds, she'd be playing piano for an appreciative audience.
Emily Parker
Software Engineer
Emily loves creating tools that make life easier for clients and coworkers. As a child, she wanted to be a rock star when she grew up.
Andrew Clark
Project Manager
Andrew is an avid lake surfer. His workplace superpower is being a systems thinker.
Kirk Fletcher
Data Analyst II
Kirk would love to trade places with the Rock for a day. He's a fan of Metallica and Italian food.
Morgan Sorensen
Senior Designer
Morgan's ideal vacation would involve escaping to the quiet of nature. Unsurprisingly, as a child, he dreamed of being a park ranger when he grew up.
Rachel Wycoff
Marketing Coordinator
A great day at work for Rachel involves a fridge fully stocked with cold brew. As a kid, she dreamed of being an interior designer.
Nickey Raj
Data Analyst
Nickey's favorite vacation spot is a beach house. She loves tea, mojitos and the color turquoise.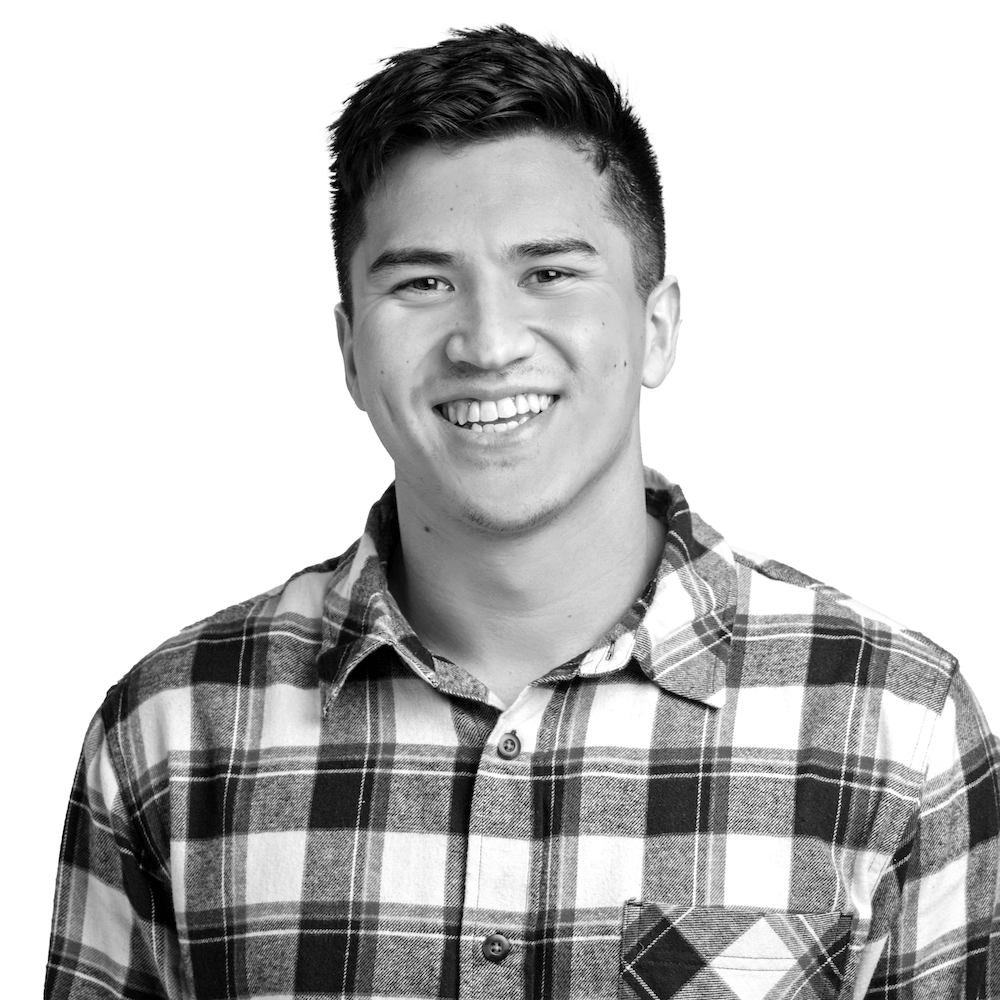 Michael Ho
Marketing Coordinator
Michael would happily trade places with Tom Brady for the day. If he wasn't working at Suds, he'd love to be traveling the world, soaking up new cultures.
Elle-Ann Overdorf
Copywriter
Elle-Ann loves sushi and the color teal. Once upon a time, she wanted to be a mermaid or unicorn when she grew up.
Jordan Clifton
Frontend Engineer
Jordan is a proud pug dad. He's a fan of strawberry rhubarb pie and helping Accounts team member impress their clients.
John Smidt
Software Engineer
From finding the perfect street taco, to developing games in his off time, John's pursuit for the awesome is his everyday motivation.
Allyssa Miller-Buck
Graphic Designer
Ally's favorite snack food is pickles. She was a child entrepreneur–selling magnets made from Microsoft clip art, sandwiches, and lemonade in elementary school.
David Lewis
Marketing Manager
A great day at work for David involves lots of coffee and checking things off his to-do list. His favorite vacation was the European cruise he took for his honeymoon.
Jeremy James
Senior Graphic Designer
If he wasn't designing at Suds, Jeremy would want to be a firefighter. He's a fan of Fruity Pebbles and whiskey on the rocks.
Mitch Williams
Graphic Designer
Mitch's favorite color is purple. A fan of Mediterranean food, his favorite vacation spot is Greece.
Caleb Craw
Senior Graphic Designer
Caleb is a fan of cheesecake and Monopoly. His ideal vacation spot would be any locale with great conditions for surfing.
Denise Gorant
Marketing Manager
Denise's favorite color is black. She enjoys ice cream and the music of Prince.
Dustin Isaacson
Marketing Manager
Dustin loves crème brulee and playing Cards Against Humanity. As a child, he wanted to be a suave international spy when he grew up.
John Millstead
Junior Graphic Designer
John loves Indian food and Dr. Pepper. His favorite Suds memory involves presenting his first storyboard to a client.
Shawn Ho
Accounts Manager
Shawn would love to switch places with Allen Iverson for the day. He's a big fan of strawberry shortcake and Forrest Gump.
Azra Keranovic
Project Coordinator
Given the chance, Azra would trade places with Kim Kardashian for the day. Her workplace superpower is her positivity.
Collin Hepworth
Project Manager
When he was young, Collin wanted to fly fighter jets when he grew up. If he wasn't working at Suds, he'd love to be racing rally cars.
Christopher Couch
Frontend Engineer
Christopher's perfect vacation involves a log cabin in the mountains. His childhood dream job was an architect.
Alexander Ivanov
Product Sales Manager
Alex loves the game of hockey, enjoys the outdoors, and his favorite food is a good slice of pizza!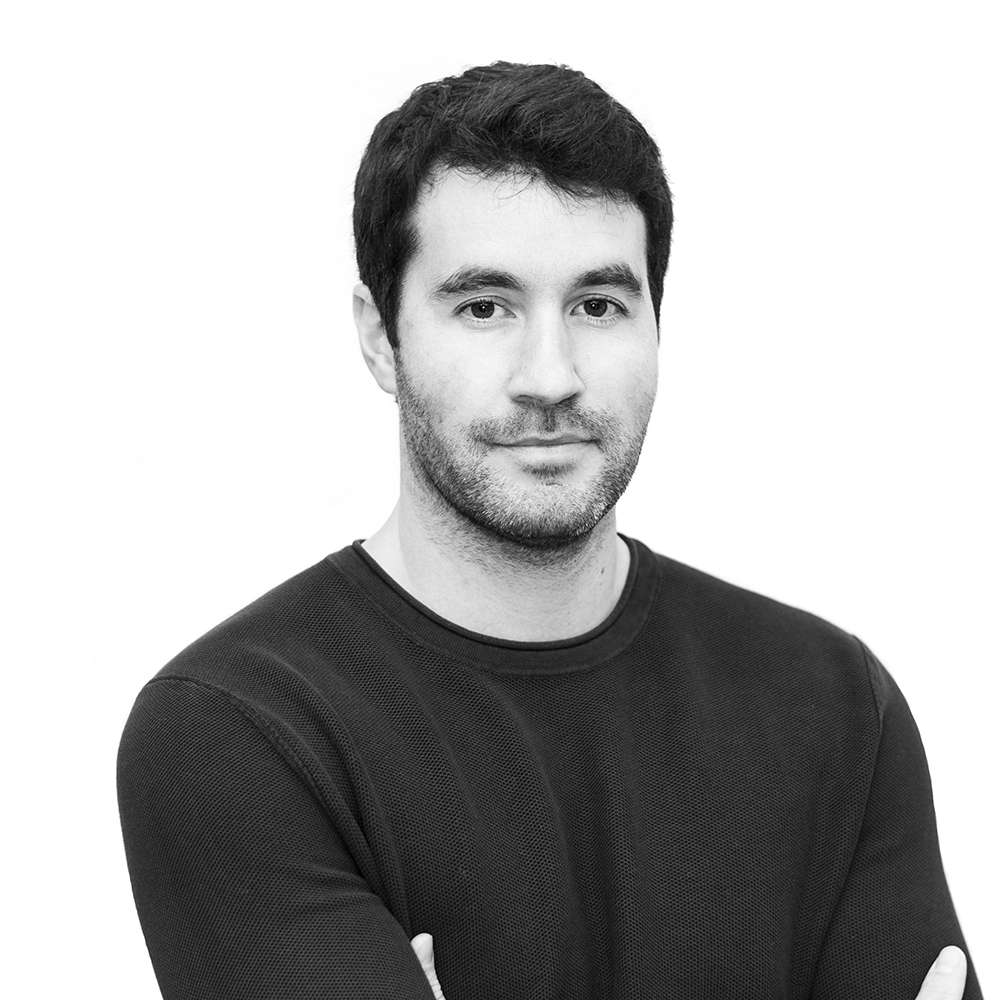 Lowell Curtis
Project Coordinator
Lowell's previous careers included firefighter and lineman. The person he'd most like to trade places with is Jimmy Page at the height of his popularity.
Ashley Ford
Digital Media Specialist
Anywhere by the ocean is Ashley F's preferred vacation destination. If she wasn't part of the Suds team, she'd like to work at a horse stable.
Lovonne Kirst
Administrative Assistant
Lovonne's favorite days at work involve being productive and making her coworkers smile. Her ideal vacation would include a beach and drinks with little umbrellas.
Roy Olvera
Project Coordinator
If given a chance, Roy would switch places with an NBA or NFL player for the day. His office superpower involves bringing in delicious food for his coworkers.
Lara Hamilton
Digital Marketing Manager
Lara's ideal vacation destination would be the Italian Alps in springtime. Her best days at work involve brainstorming ideas with teammates.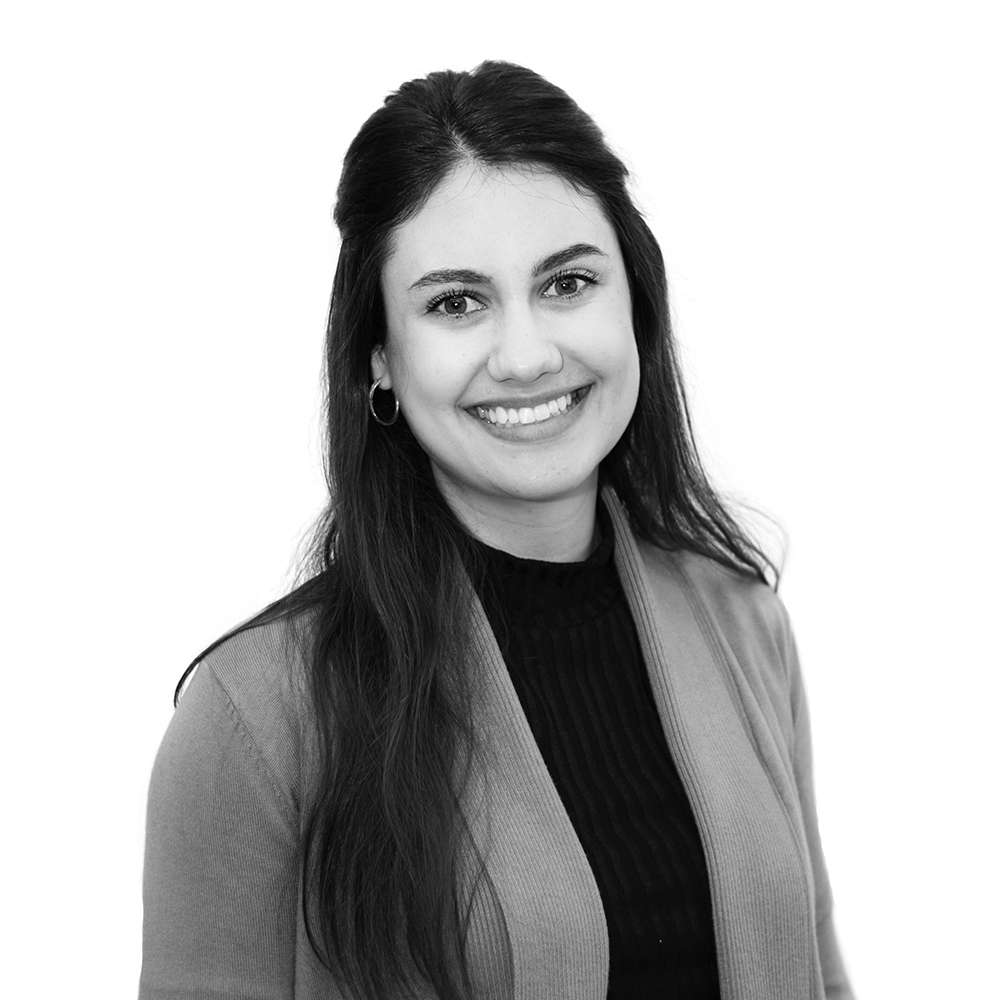 Hailey Kytle
Marketing Project Coordinator
Running her own interior design business is what Hailey would be doing if she wasn't at Suds. Her dream vacations are Sardinia in the summer and Switzerland in the winter.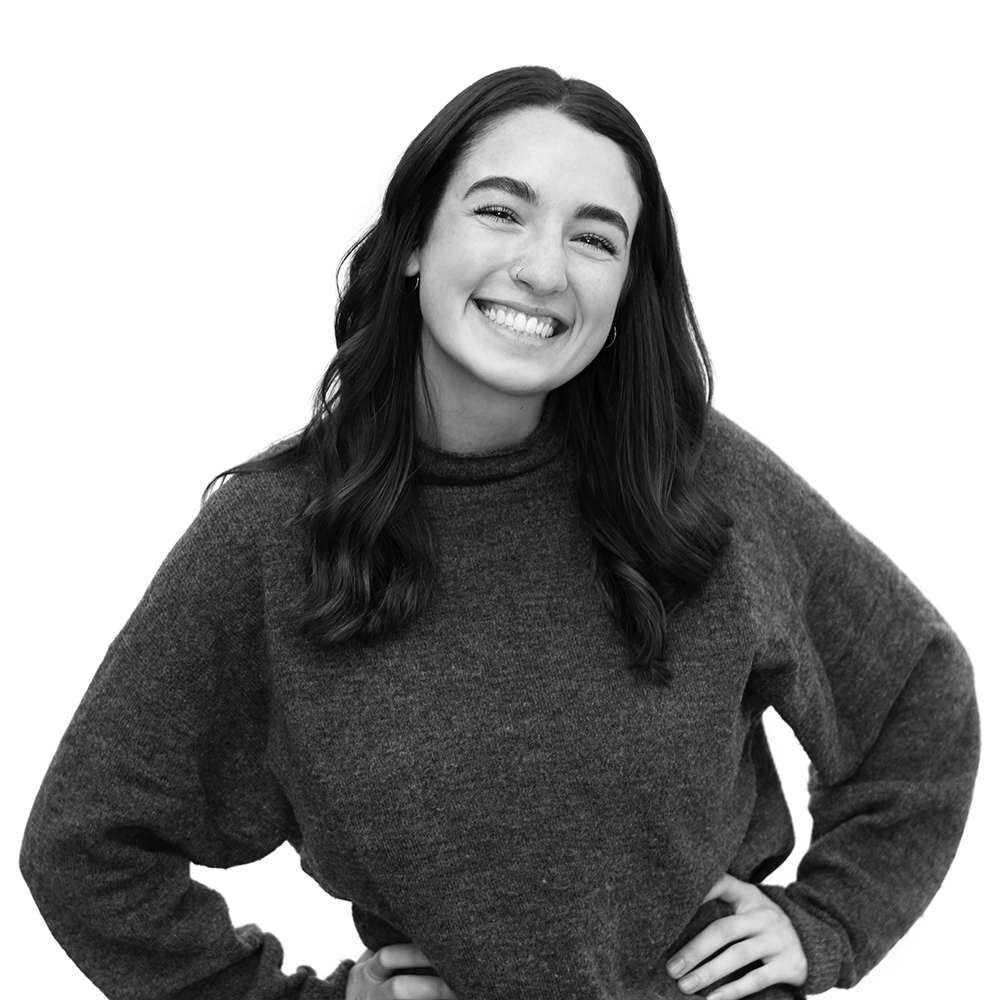 Reumar Sanchez
Email & Text Marketing Specialist
Reumar would love to switch places with Reese Witherspoon for a day. Her office superpower is her multitasking ability.
Erin Dunyon
Marketing Coordinator
If Erin could trade places with anyone for a day, it would be Queen Elizabeth. Her office superpower is organizing spreadsheets.
Megan Kirkland
Marketing Manager
Ethan Morton
Project Coordinator
If he wasn't working at Suds, Ethan would be making music videos. His office superpower is being ultra-organized.
Dennis Lloyd
Designer
If he could, Dennis would trade places with Elon Musk for a day. Growing up, he dreamed of becoming a jet pilot.
Danielle Van Lith
Marketing Coordinator
Danielle would love to switch places with Ariana Grande for a day. When she was little, she dreamed of being a marine biologist when she grew up.
Makayla White
Jr. Front End Engineer
Rebecca McTear
UI/UX Designer
If Rebecca had an office superpower, it would be speed typing. Her perfect day at work involves great coworkers and snacks.
Andrew J Clark
Project Coordinator
Andrew's ideal vacation involves a tropical destination with no distractions. If he wasn't working at Suds, he'd be pursuing a career as professional cornhole player.
Ashley Bullock
Marketing Coordinator
Ashley B once dreamed of being a magician when she grew up. Her ideal getaway would be a budget-free European adventure.
Matt Koob
Software Engineer
Matt would happily trade places with Jeff Goldblum for a day if the opportunity presented itself. If he wasn't with Suds, he'd love to make a living as a professional Dungeons & Dragons game master.
Join Our Crew
More About Our Process